Businesses
What makes Verona a great place to open a business? Watch below:

Check Out & Download the Verona Dining Guide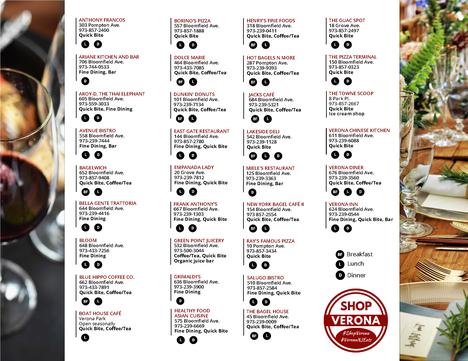 ---
Interested in Starting a New Business?
Get A Free, Personalized Step-By-Step Guide For Starting Your Business
---
Verona Chamber of Commerce:
Interested in joining the NEW Verona Chamber of Commerce? Visit www.VeronaNJChamber.org for more info.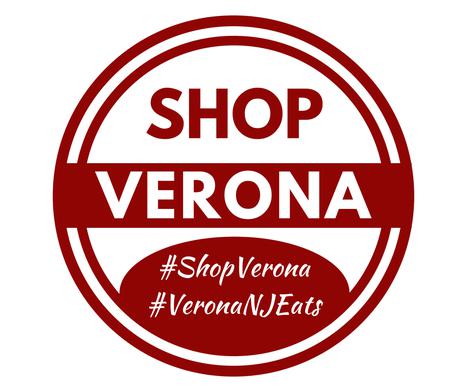 Explore All Verona Businesses:
---
Business Registration
---
Building Codes
Find information about local building codes
---
Building & Health Inspections
---
Forms & Documents
---
Essex County Office of Small Business Development & Affirmative Action
The mandate of the Essex County Office of Small Business Development and Affirmative Action (SBDAA) is to ensure equal opportunity and fair play in contracting, procurement, and employment within the County of Essex.
---
NJ Small Business Development Center
---
Doing Business with the Township of Verona
In order to do business with the Township, please submit a copy of your W-9 and New Jersey Business Registration Certificate
---
GIS & Property Information
---
---
Green Business Recognition Program
Let us help you make your business stand out, find ways to lower costs, improve your bottom line, and make Verona an even greener community.
---
Garbage & Recycling Collection
---
Verona Businesses
---
Additional Websites & Resources: