Get Help With Water & Sewer Bills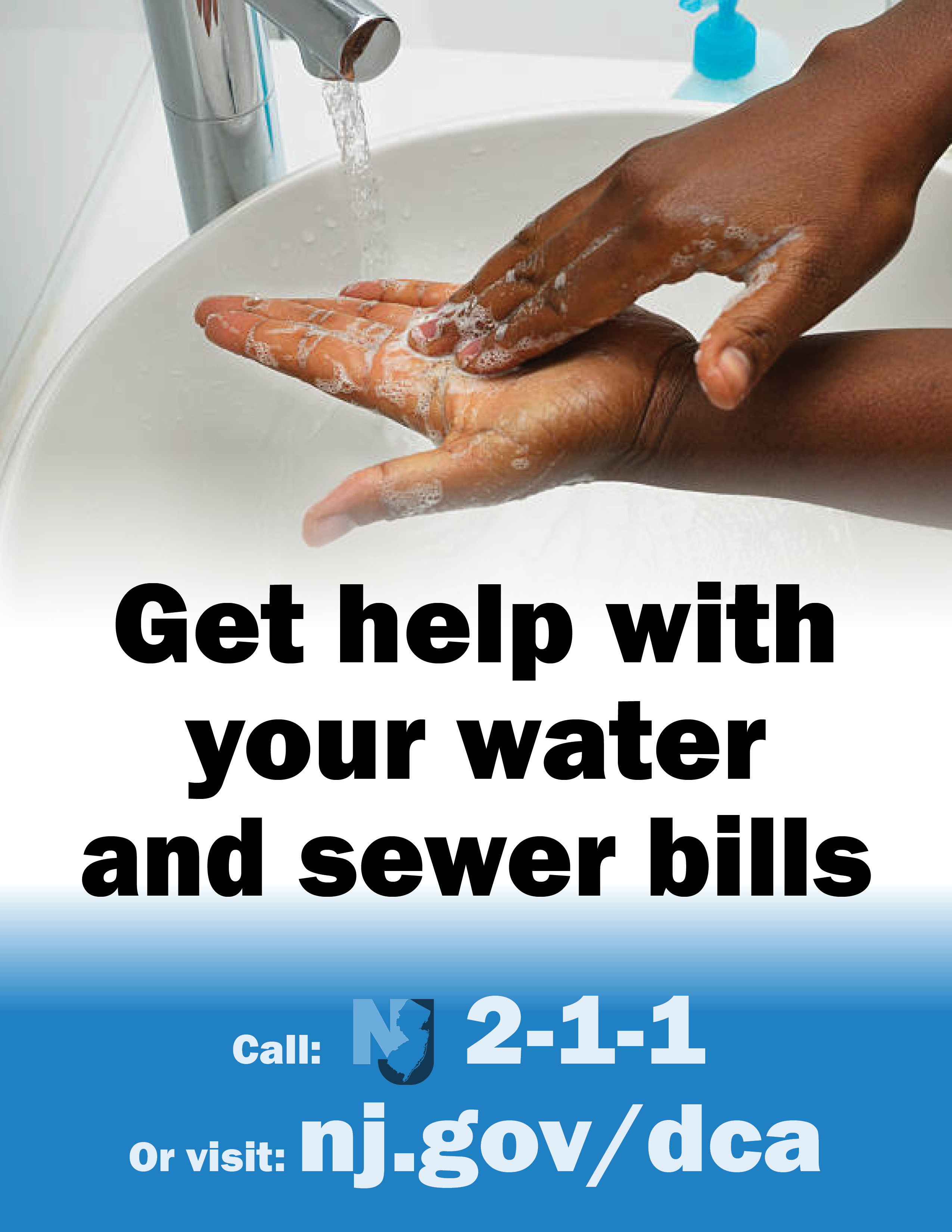 ---
Get help with your water and sewer bills. 
The NJ Department of Community Affairs has funds available to help cover water and sewer arrears.

Note: You will be redirected to the myNewJersey site to gain access to their portal. Once you have completed registration or logged in, you will automatically be redirected to their portal to begin and/or complete your application.