Was Your Property Damaged as a Result of Tropical Storm Ida?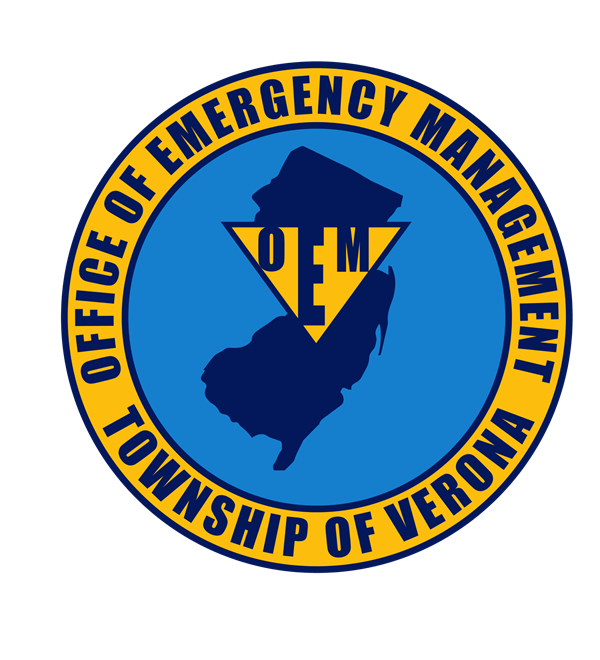 Did you know that a Federal Emergency was declared for the State of New Jersey on September 2 as a result of the remnants of Hurricane Ida that hit New Jersey the day before.  In order for New Jersey to obtain Financial Assistance from our Federal Partners, the Verona Office of Emergency Management is working closely with Essex County OEM and NJOEM to ensure that Verona is included in any Major Federal Disaster that is declared.
In order for Verona OEM to accurately estimate the damage sustained, we are asking for your assistance by completing the below survey.  
Survey:
https://forms.gle/yoP7tM1XHPqt7nfb7

In addition, Verona OEM is requesting that anyone with images or videos taken during the storm or of the damage caused by and subsequent cleanup after the storm, please consider emailing those images to Verona OEM at TSIdaDamage@veronanj.org. Please remember to include your name, address and contact information in any emails you send.
These images and videos will assist the Township in preparing our damage assessment with the hopes of receiving substantial financial assistance.