Verona Police Deploy Body Worn Cameras
Published on Nov 01, 2018 at 08:00a.m.
The Verona Police Department's uniformed Police Officers will begin utilizing Body Worn Cameras on November 1, 2018. A Body Worn Camera (BWC) is a useful tool to capture audio and video when an Officer effects a Police action. BWCs have strengthened the trust between law enforcement and the community it serves. It furthers the public trust with a sense of transparency and accountability.
Good Police work will benefit from the use of BWC by Officers.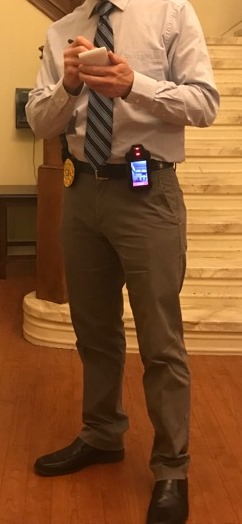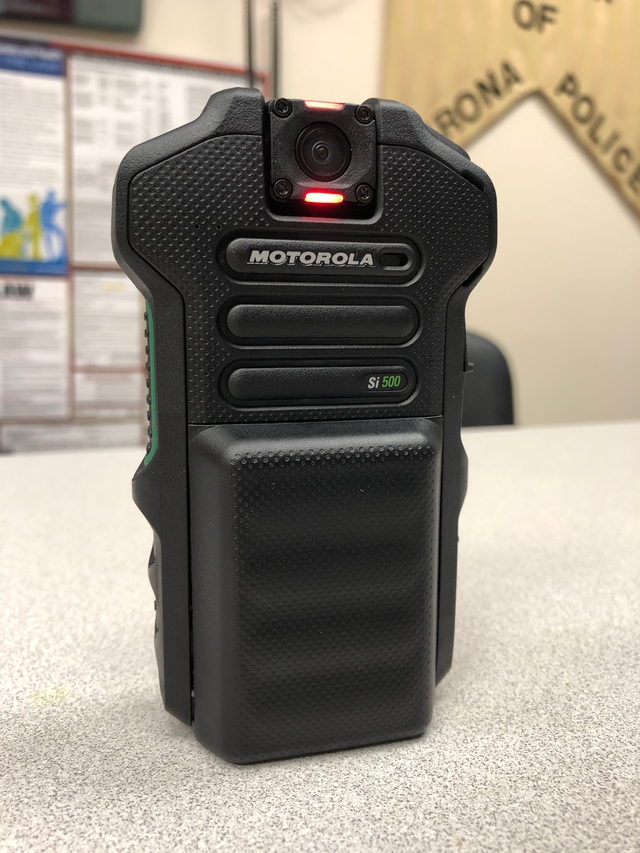 More:
Home News