Township to Upgrade & Replace Water Meters
Published on Mar 03, 2017 at 08:52a.m.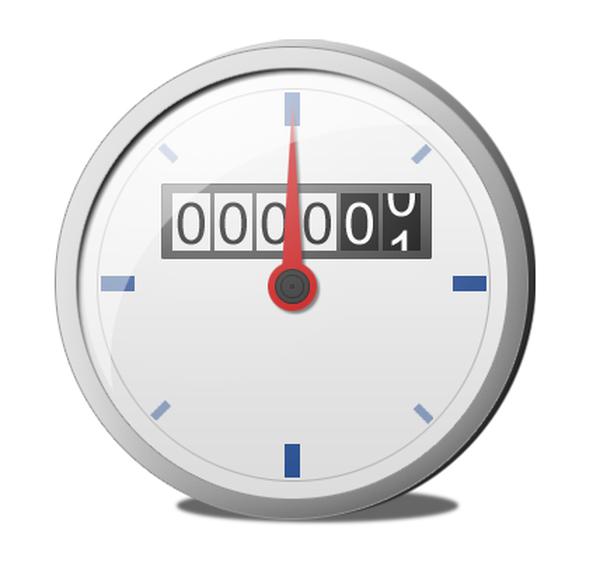 In an effort to ensure the accuracy of its water meters, the Township of Verona is embarking on the first phase of a town-wide program to test, replace, & upgrade water meters & radio equipment.  In March, National Metering Services, contractors for the Township, will begin the testing & installation process.  This service is free of charge. National Metering Services' installers are required to be in uniform and to have identification badges displayed at all times.  Their vehicles will also be appropriately marked with the company name.  Notices will be issued by National Metering Services to affected residents.
The following streets are included in the first phase, and will receive notices some time this month:  Balston Drive, Beechwood Road, Chestnut Road, Fairway Avenue, Fells Road, Fellswood Drive, Forest Avenue, Gerdes Avenue, Halstead Street, Harrison Street, Hillside Avenue, Howard Street, Howell Drive, Lakeside Avenue, East & West Lincoln Streets, Maple Terrace, Marion Road, Meadow Lane,  Montrose Avenue, Morningside Road, Oakridge Road, Parsons Court, Pease Avenue, Peters Lane, South Prospect Street, Stocker Road, Upland Way, Whitney Terrace, & Windemere Road.
More:
Home News