Township to Upgrade & Replace Water Meters: Phase III
Published on Apr 24, 2018 at 08:00a.m.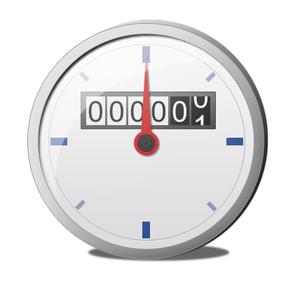 In an effort to ensure the accuracy of its water meters, the Township of Verona is embarking on the third and final phase of a town-wide program to test, replace, & upgrade water meters & radio equipment. National Metering Services, contractors for the Township, has started the testing & installation process.  This service is free of charge. National Metering Services' installers are required to be in uniform and to have identification badges displayed at all times.  Their vehicles will also be appropriately marked with the company name.  Notices will be issued by National Metering Services to affected residents.
The following streets are included in the third phase, and should have already received notices: Ann Street, Birch Lane, Brentwood Drive, Brookside Terrace, Crest Hill Road, Cumberland Avenue, Cypress Avenue, Depot Street, Derwent Avenue, Dodd Terrace, Durrell Street, East Reid Place, Fairview Avenue, Franklin Street, Gould Street, Grove Avenue, Hemlock Drive, Kenwood Avenue, Linden Avenue, Laurel Court, Lynwood Road, Midwood Avenue, Newman Avenue, Oak Lane, Orchard Street, Parkhurst Place, Peckman Court, Personette Avenue, Pine Street, Reid Place, Rockland Terrace, Rose Terrace, Sunnyside Place, Valleyview Road, Westland Road, and Woodland Avenue.
Please call National Metering Services first with any issues or to schedule an appointment, 
National Metering Services phone number is 1-888-448-0009
More:
Home News