Pool Registration Now Open!
Published on Apr 02, 2018 at 11:00a.m.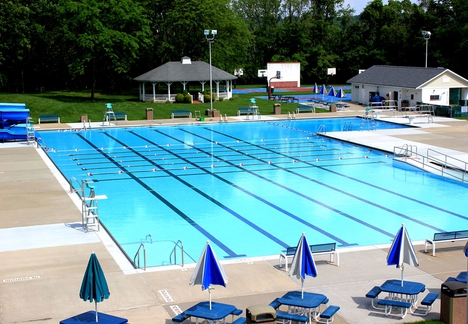 Welcome to the 2018 season of the Verona Community Pool! Summer will be here soon and the pool will open on Memorial Day Weekend (May 26th, 27th, and 28th) and subsequent weekends until the Verona Schools close. The pool will open full-time on Wednesday, June 20th. It will remain open through Labor Day, September 3, 2018. Memberships are available to VERONA RESIDENTS ONLY. Registration is now OPEN. Register before May 7th and be credited with 3 Daily Guest passes. There will be a $25.00 Administrative fee for registrations after May 7th 2018.
More:
Home News