Important Recycling Updates & Info
Recycling has become confusing recently due to market changes. We do still encourage residents to recycle but we must stress how important it is to do it correctly. We need to make sure the stream is as clean as possible so all the materials get collected. If you are unsure if something is recyclable, it is best to throw it out instead of throwing it in with all the other recycling.
Materials that don't belong can contaminate entire loads and that is what we are trying to avoid. "When in Doubt, Throw it Out." We hope these new infographics will be helpful and together we can clean up our recycling stream.
Lastly, please note that leaf bags are for leaves and vegetative waste only! Please do not throw regular garbage in with the vegetative waste. It is costing us money.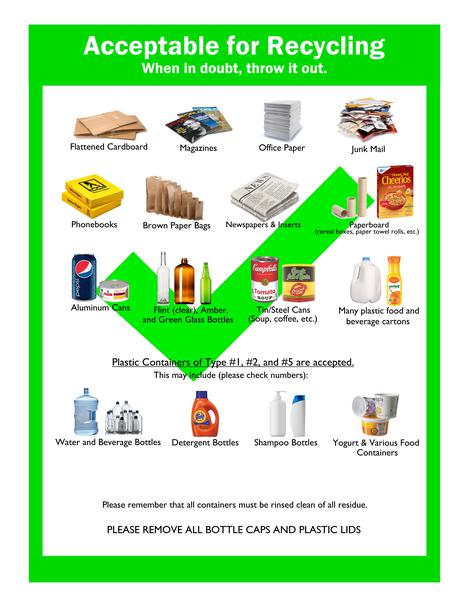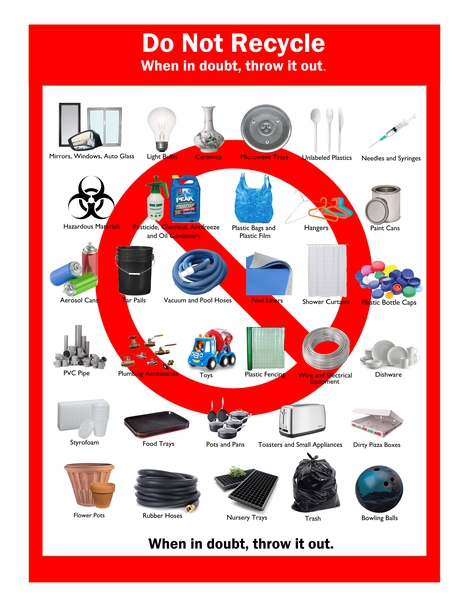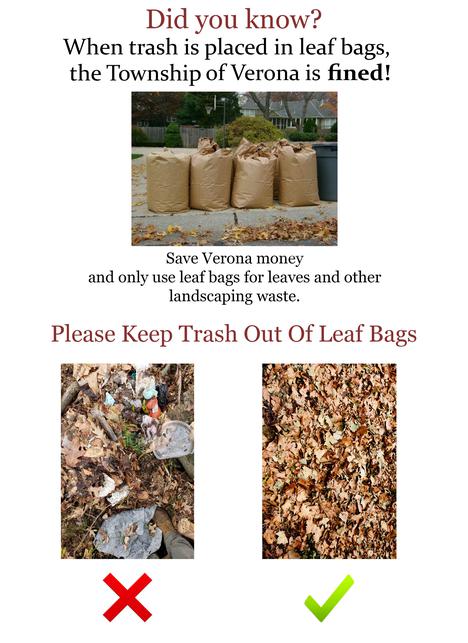 More:
Home News